WalleyeGal ,
Sorry i missed you but thats the way it goes sometimes..
heres a little report that i had done on another minnesota fishing site that i belong too..
2008 PAUL BUNYAN PERCH DERBY FOR KIDS
There were around 1250-1300 kids with there moms and/or dads
for the local Bemidji perch'n jurk kids derby heres a few pic's i shot before it realy started to snow..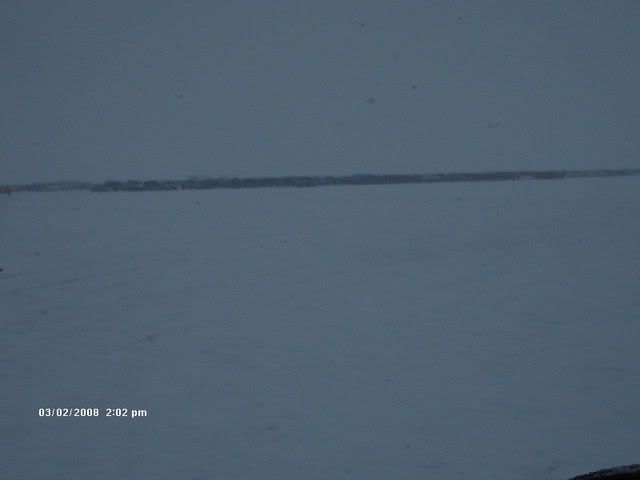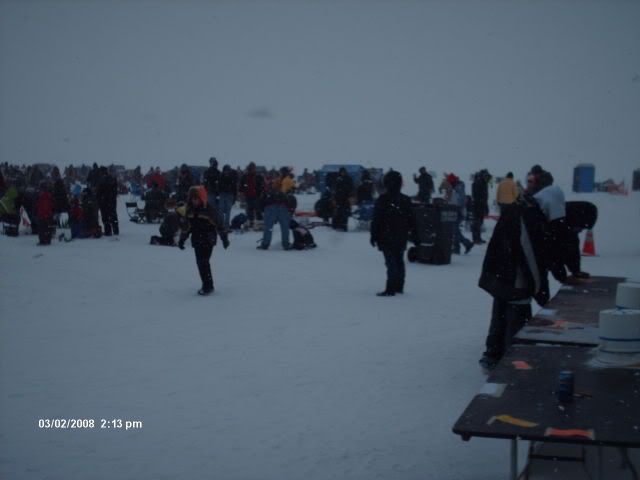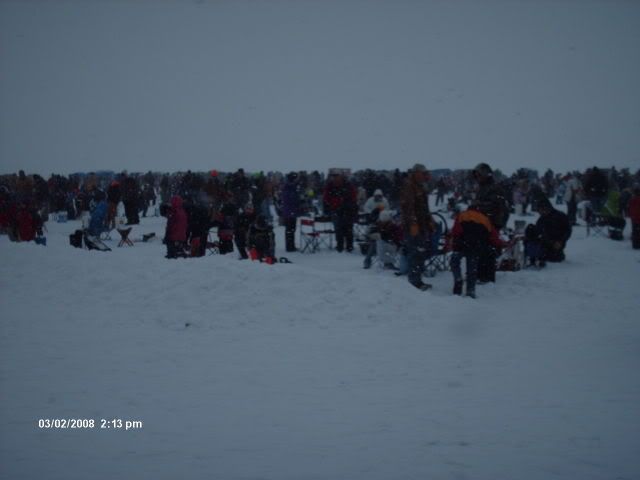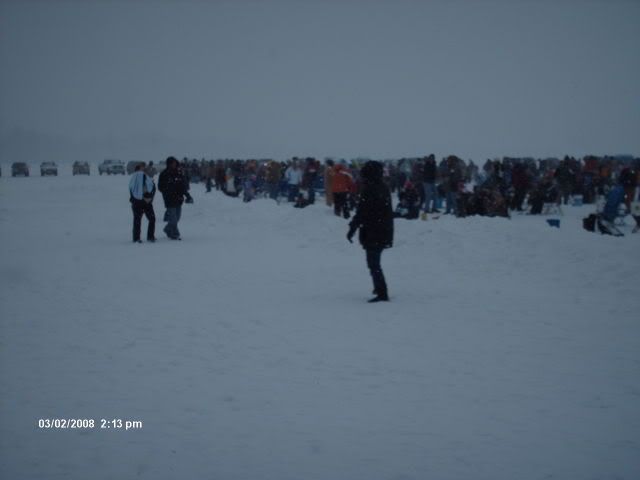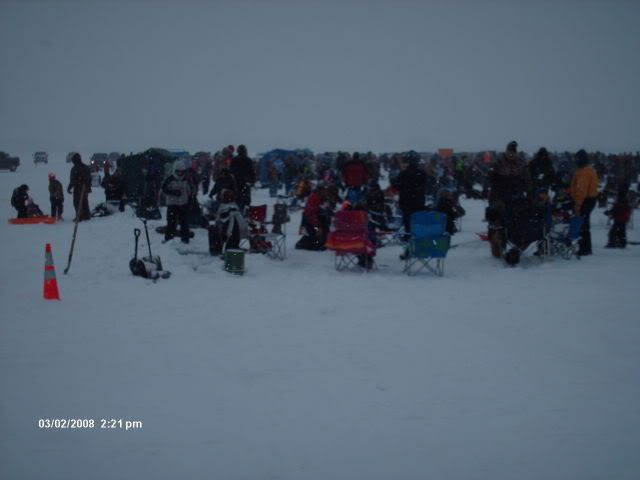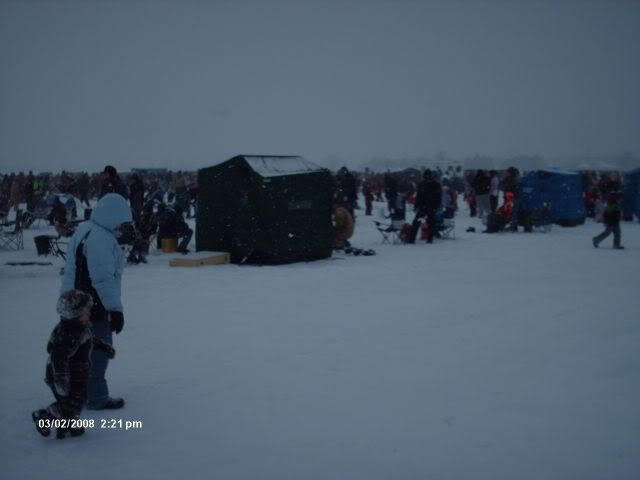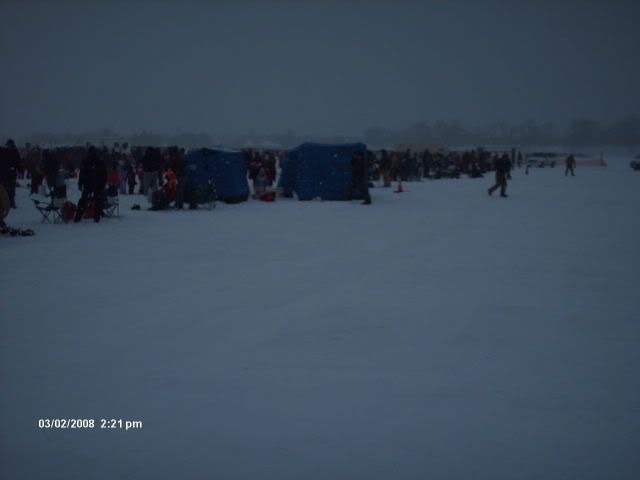 The local jc's also raffled off 60 bikes to the kids during the kids derby and the mn dark house assoc. raffled off goody bags full off tackle and bait to the young fishers..
everybody i had talked to during my walk though had a ball..